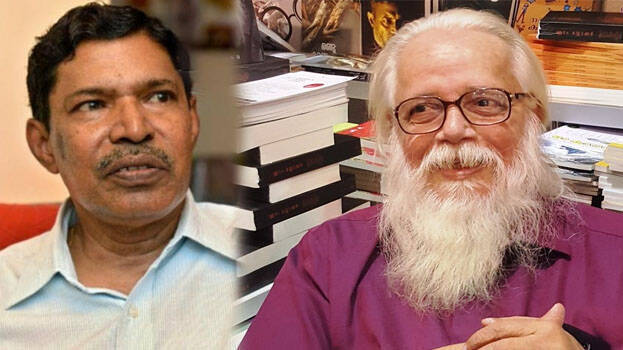 THIRUVANANTHAPURAM: The court granted anticipatory bail to former IPS officer Sibi Mathews in the conspiracy case related to ISRO espionage case. Sibi Mathews was granted anticipatory bail by Thiruvananthapuram district court in the case registered by the CBI.
The FIR of the CBI filed in the court alleged that documents were forged and a conspiracy was hatched to defame officials of the central government. The CBI had taken up the conspiracy case in May after the court asked them as per the report of Justice Jain Commission appointed by the Supreme Court on the complaint of Nambi Narayanan, who was the accused in the case.
A case was registered against S Vijayan, circle inspector of Pettah station then as the first accused, Sibi Mathews, fourth accused, K K Joshua fifth accused and IB deputy director R B Sreekumar as the seventh accused. The then Thiruvananthapuram city police commissioner V R Rajeevan and Thampi S Durgadath are also accused in the case.
A case was registered against the accused for assault and conspiracy. All the accused were then officers of the IB and the police. Nambi Narayanan, the accused in the spy case, was found innocent by the CBI.