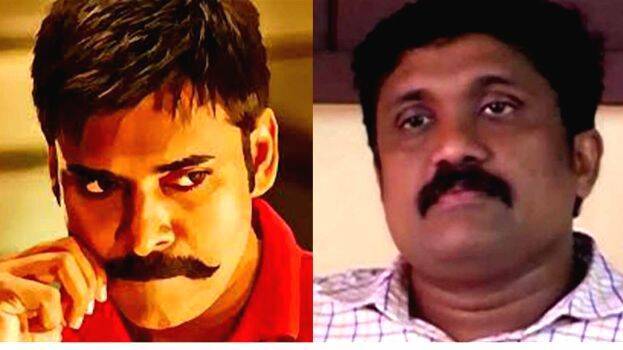 THIRUVANANTHAPURAM: MC Josephine, who behaved rudely with a woman in a channel program, had resigned from the position of Women's Commission following the protests. Despite criticism from within the party, DYFI leader AA Rahim, who defended Josephine, was widely criticized on social media. Rahim said the issue was resolved when the chairperson of the women's commission expressed regret. Porali Shaji, an active presence in CPM cyberspace, has also come out with criticism without naming Rahim.
The ideal revolutionary lions who justified MC Josephine are still doing the same. But the party has corrected their mistake very nicely. I am a person who believes that such actions and models are the beauty and uniqueness of this party and the front. That is why I have always believed in this party and the party is full of energy in my mind. However, there are some who don't understand that even now, Porali Shaji wrote on Facebook.
Any wrongdoing will continue to be justified. Those who point out mistakes will be branded as anti-party. Porali Shaji says in the post that these are the links that pollute any party and alienate the people.