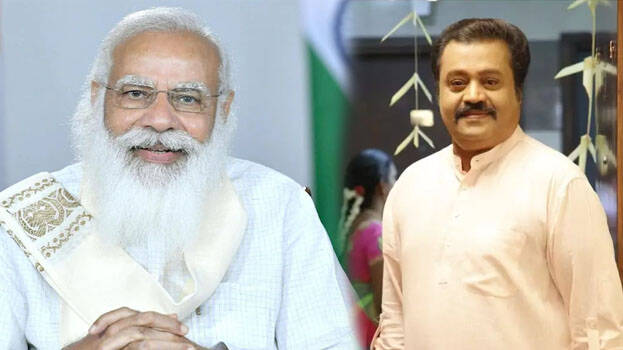 It is the birthday of Malayalam's own action hero Suresh Gopi. Many in the film industry, social service and politics wished him a happy birthday. As a member of the Rajya Sabha, he also received another valuable greeting.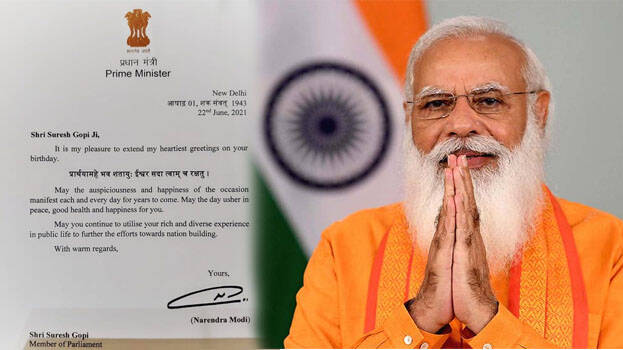 Suresh Gopi received a greeting from none other than Prime Minister Narendra Modi. The Prime Minister gave a congratulatory letter to the beloved Malayalam actor along with a Sanskrit hymn saying "May God give you 100 years of life". May this day bring you peace, good health and happiness, he wished.
He also wished that Suresh Gopi use his public life for the betterment of the nation.