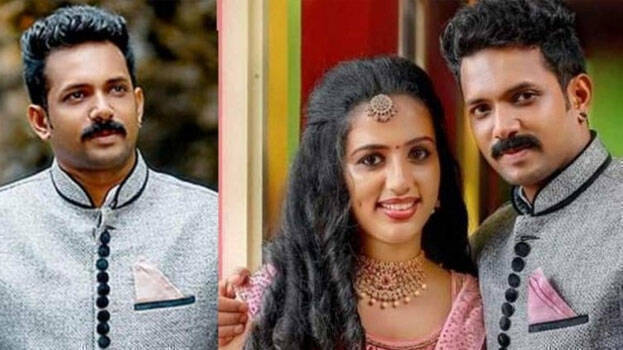 KOLLAM: Noose tightens around Kiran Kumar, husband of Vismaya, who was found hanging in a mysterious circumstance. The investigating team obtained information proving that he constantly harassed his wife.
The police found that she had approached a counselling expert in Ernakulam for relief from the mental harassment of her husband. The counselling was through a video conference. She feared that her studies would be disrupted.

She had told her friends about the harassment she was experiencing. The investigation team have collected the statements of them. Although their first wedding anniversary was celebrated, she did not share the pictures of it on the social media. When her friend asked about it, she revealed about the torture she was facing from her husband. This would turn as a crucial evidence against him.
Those close to her still believe that she will not take such a drastic step. She was killed and hanged. They have some reasons to believe like that. Kiran and his family said she was found hanging in a window of 185 cms of height. However, the question arises as to how Vismaya, who is 166 cm tall could hang on a window which is 19 cms taller than herself.