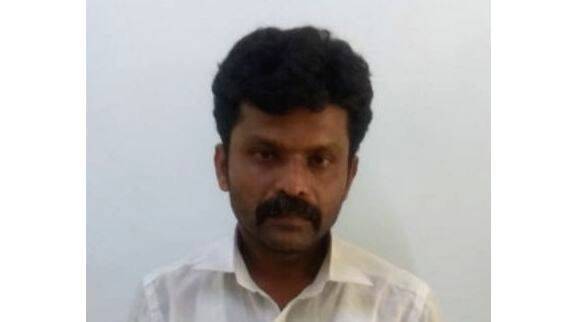 ALATHUR: Four persons have been arrested for robbing gold and money from youngsters under the pretext of a marriage proposal. The arrested have been identified as Kanjikode native Bineesh Kumar (44), Tiruppur natives Prakashan (40), Vignesh (23), and Manikandan (25). Chittilancherry native Ramakrishnan and his friend Praveen were the victims of the scam.
The incident took place in April. According to police, the accused, posing as the family members of a girl, had contacted Ramakrishnan after seeing his matrimonial advertisement. Following this, they invited Ramakrishnan to Palladam in Coimbatore to meet the girl.
On April 1, Ramakrishnan and Praveen went to Palladam. Two of the accused met the two and took them to a house. After some time, two other men reached the house and asked them to hand over the gold and money. They also threatened to stab Ramakrishnan and Praveen while snatching the money. Ramakrishnan's gold necklace, one sovereign ring, and one sovereign ring of Praveen were stolen. The accused also seized Ramakrishnan's ATM card and withdrew Rs 40,000 from his account. The two were then asked to return home.
Ramakrishnan alleged that the Palladam police did not take any action despite lodging a complaint with them. He then lodged a complaint with the Palakkad district police chief. Based on this, the Alathur police conducted an investigation and arrested the accused.
There are nine cases against Bineesh Kumar in various stations in Kerala. The arrested Prakashan is the Tirupur district president of the International Legal and Human Rights Justice Council.