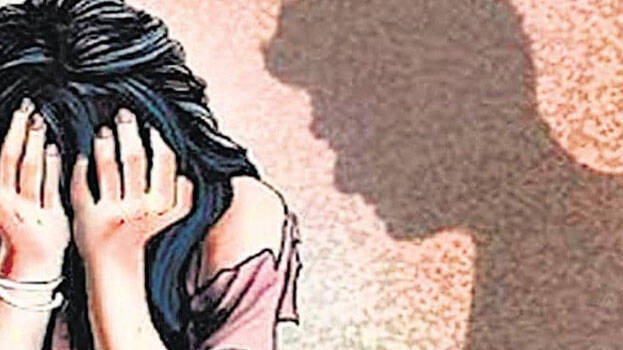 KANNUR: A 15-year-old girl from Dharmadom was allegedly given to a businessman by her relatives. Police arrested the girl's uncle and businessman Sharara Sharafuddin in the case. The incident happened in March.
The child's aunt (mother's sister) asked her to accompany her to the dentist. The child along with her aunt and husband went in an auto to Sharafuddin's house in Thalassery. The industrialist offered a house and some cash to the family after liking the girl. He asked them to leave the girl there for ten days.
The couple happy with the offer left the girl there. Sharafuddin took the child to another place and tried to abuse her. The girl, who escaped and went home, did not reveal about it to anyone.
Seeing a change in the girl's behaviour, her relative took her for a counselling. Only then came to know about the incident. She revealed that her uncle had also tried to abuse her many times. A case has been registered against the accused under various sections. Her aunt has gone into hiding.