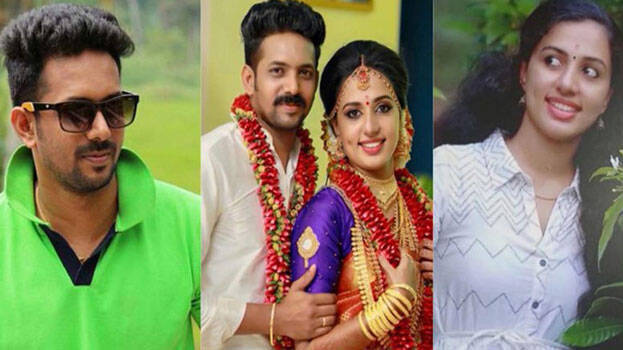 KOLLAM: The IG has directed the investigating team to lock Kiran Kumar up, arrested in Vismaya case, so that he will not get out of jail. IG Harshitha Attaloori has directed Sasthamcota DySP, the investigating official, to produce the charge sheet against him in 90 days.
If the charge sheet is not filed in 90 days, the IG has directed that the charge sheet be filed within this time limit, considering the possibility of Kiran being released on bail. Sooraj, accused in the case of killing his wife with a snake, has not been granted bail. It is suggested that the case be taken forward in a similar manner. Appointing a special public prosecutor for the case is also under consideration.
The police have obtained evidences and testimonies for Kiran beating Vismaya even in the middle of the road. A home guard and his family from Chittumala gave a statement to the investigation team on it. He beat her while returning from her house on the fifteenth day of their marriage.
She got out of the car and took refuge in the house of Aldrin, the home guard. Aldrin and his family said that when the locals crowded there, he abandoned the car there and without her left in another vehicle. Kiran was brought to this place to take evidence.
The police have found that Kiran was drunk on the day of her death. Some of his friends suspected to have consumed liquor with him will be questioned soon. Though statements have been obtained against some of his relatives, the police have decided to get him maximum punishment for the time being.