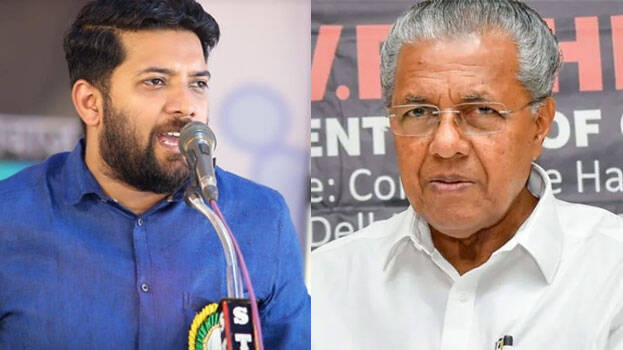 KANNUR: Brother of media advisor to the chief minister is the leader of the quotation team, said youth congress state chief Shafi Parampil. The party is accepting the share of the gold smuggling locally and he demanded an independent inquiry.
The CPM is promoting criminal gangs. The rule is being misused. The CPM sees the quotations groups as a feeder organization, he said.
The CPM has degenerated into a party that takes levies from quotation teams. The team behind the smuggling is a group that the CPM nurtured. If quotation leaders like Kodi Suni and Shafi are behind the gold smuggling, then there won't be any further investigation. Things including the parole of the accused should be investigated. Besides customs, other agencies should also take over the investigation, he said.
If, as usual, the CPM is in the place of the accused, there will be strong reactions against it if the police and the administration intend to conduct further investigations with the accused. Their charitable activities are just a mask to cover-up the smuggling and quotation activities, he said.