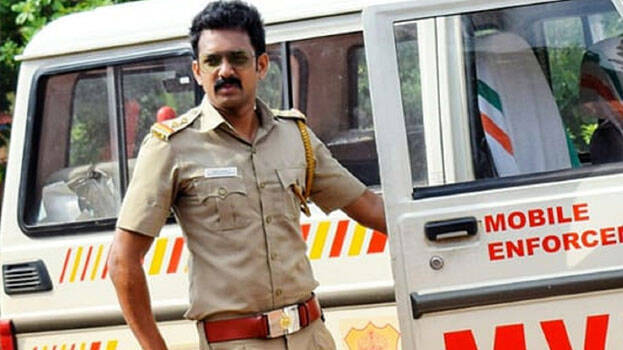 KOLLAM: Covid-19 has been confirmed on Kiran Kumar, accused in the Vismaya case. The disease was confirmed on him at a time when his police custody for three days will end today. With this, evidence to be collected from Vismaya's house in Nilamel, has been postponed.
The disease was confirmed on Kiran when the probe in Vismaya case is in the final stage. The investigation team decided to file the charge sheet soon as the scientific examination and registering statement reached its final stage.
Kiran Kumar was taken to the bank in Poruvazhi and the house where she hanged to take evidence. A dummy experiment was also conducted in the presence of Kiran Kumar in the washroom where she was found hanging. The team also found the 42 sovereigns received as dowry from the bank locker in Poruvazhi.