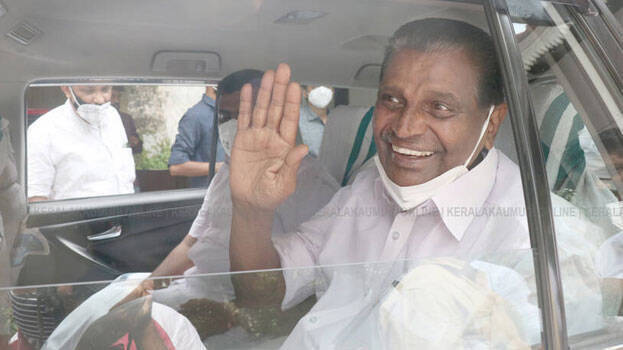 THIRUVANANTHAPURAM: Thiruvanchoor Radhakrishnan MLA has received a threat letter. The letter mentioned to kill him and his whole family. The letter was received at the MLA Hostel.

The letter said that if he does not leave India, all including his wife and children would be killed. The letter said the death threats were in retaliation for being listed as criminals.

The letter was posted from Kozhikode. A complaint has been lodged to the chief minister following the letter, said the congress leaders.