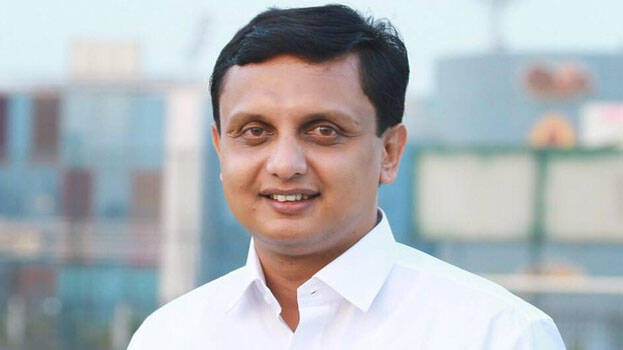 THIRUVANANTHAPURAM: The tourism sector in the state which is in a crisis due to the transmission of the pandemic and lockdown, will be opening gradually. Ministers Mohammad Riyas and Veena George at a press conference convened said complete vaccination would be ensured in the tourism sector. A decision has been taken to open Vaithiri and Meppadi tourist centres in Wayanad within a week.
Majority in the tourism sector in Wayanad have been given the first dose of the vaccine. Vaccination for those working in the Kumarakom tourism sector has already started. Kumarakom and Munnar will open in the next phase. He said the aim is to open at least two tourist centres in a district without any delay.

It has been assessed that the tourism sector in the state incurred a loss of Rs 34,000 crore so far due to Covid. The second wave and the subsequent lockdown came as the state's tourism sector was gearing up for a comeback from Covid threat. Nearly 15 lakh people are depending on this sector.