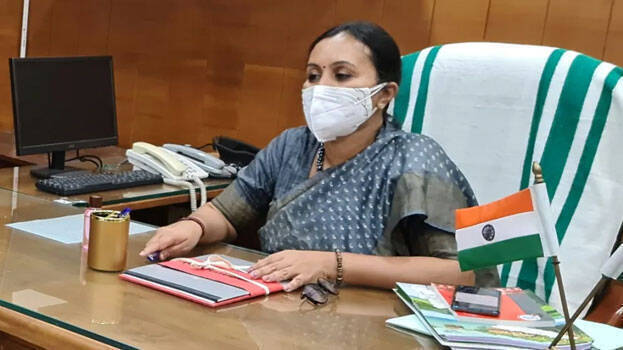 THIRUVANANTHAPURAM: Deaths due to Covid-19 are certified by the doctors, said Health Minister Veena George. Flaws in the list of Covid deaths will be examined. The government has nothing to hide, said the minister while talking to the media.
The state government is taking a stand to help the people get maximum help. If there are isolated cases, it will be examined. If a change is needed in the reporting system of Covid deaths, it can be examined. The minister said would consider re-publishing names of the dead.
If there is confusion among the people, it can be discussed together. The suggestions of many including the opposition will be considered, she said.