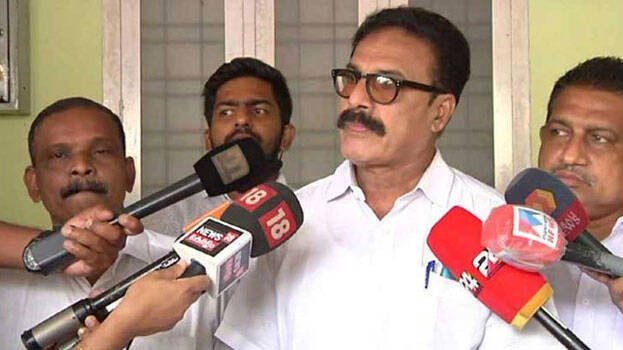 THRISSUR: The Thrissur mayor has lodged a complaint against the police for not saluting him. Mayor M K Varghese' complaint is that the police don't salute him when he goes in his official car. The mayor has lodged a complaint to the DGP.

His complaint said that despite several complaints, the police turn their faces. The mayor wants the DGP to issue an order in this regard. Mayor's complaint was handed over to Thrissur Range DIG. He has directed to take an appropriate action.
Varghese said that he had complained to the city police commissioner and the MLA that the police are not paying attention to him. Although Varghese is not respected, his post should be respected. Many policemen turn their heads when they see him. Varghese said that he lodged the complaint to prevent such acts in future.