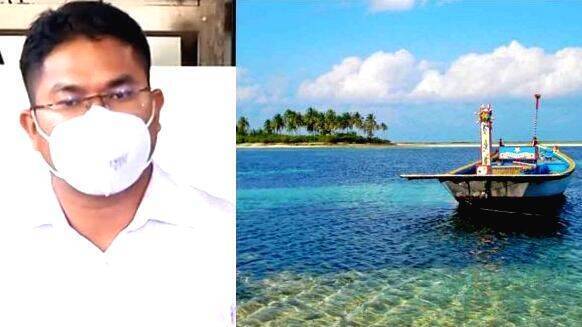 KAVARATTI: In Lakshadweep, temporary employees IN various departments were disengaged by the administration. A total of 151 temporary employees of the tourism and sports departments have been sacked. The Lakshadweep administration explained that the move was due to poor economic condition.
The Lakshadweep administration had earlier rejected the request of Congress MPs Hibi Eden and TN Prathapan seeking permission to travel to Lakshadweep. The Collector said that the visit of the MPs will create a law and order problem and the move is politically motivated.
However, it is learned that the MPs will approach the High Court for a travel permit.