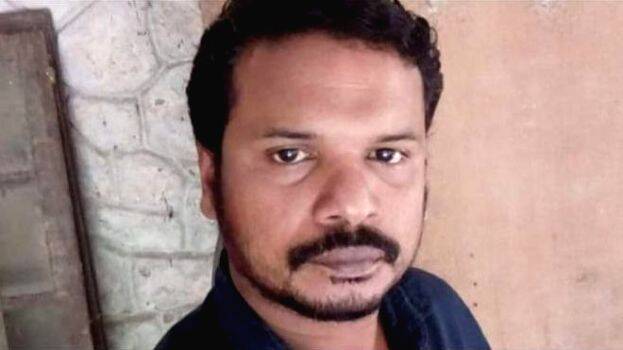 THIRUVANANTHAPURAM: Zoo Director has submitted a report Minister J. Chinchu Rani on the death of animal keeper Raja Harshad (45), who died of a King Cobra bite. The report mentions that the accident took place because Harshad cleaned the main enclosure without closing the door of the smaller cage. This was clear from the CCTV footage. The three-page report was handed over to CM Pinarayi Vijayan.
From the camera footage, it is clear that there was no snake in the main enclosure when Harshad entered it for cleaning at 12.15 noon. The snake was moved to the small cage behind it. When the staff heard the noise and arrived Harshad was on the floor. Below his hand, there were snake feces. The door of the smaller cage was not closed.
According to the report, the accident was caused after Harshad put his hand in the smaller cage without moving the snake to the big cage and locking it.
Harshad and his family live in a rented house on Market Road. Harshad, who was a temporary employee for a long time, became a permanent employee 3 years ago.

Minister Chinchurani said Harshad's family would be given an insurance cover of Rs 10 lakh for government employees and his kin would be given jobs.