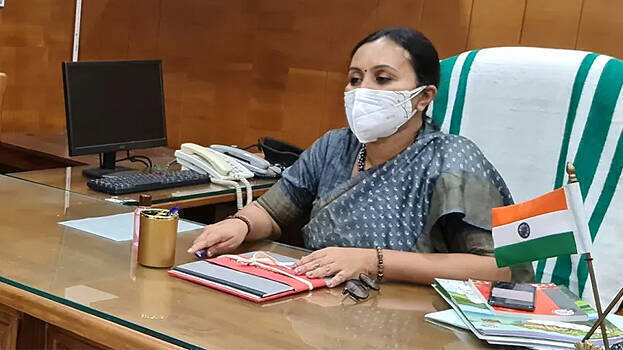 THIRUVANANTHAPURAM: The deaths due to Covid-19 in the state will not be hidden, said Health Minister Veena George. She said the uncertainties related to the death rate would be removed and transparency would be ensured.
The minister said the older deaths will be included in the new list after solving the uncertainties. The minister said all the missing Covid deaths would be included in the list in the next three days. Names that have not been published since December 2020 will also be published, she said.
She said that if any death is not included in the list, a complaint could be lodged and action would be taken. The opposition had accused the government of hiding Covid deaths in the state.