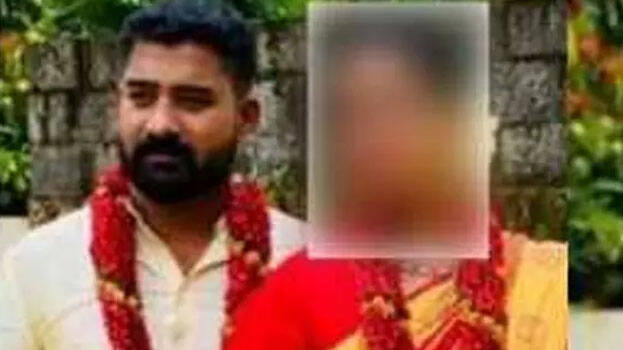 KANNUR: S Sijith alias Annan Sijith, the sixth accused in the TP murder case, got married while on parole. The pictures of the wedding that took place the other day are out. Sijith was out on parole in May and the marriage was fixed after that.
The function was held in Thalassery secretly. Only his friends and close relatives attended the function. They were strictly directed not to share the marriage photos or tell anybody about the marriage. The marriages of Muhammad Shafi and Kirmani Manoj, accused in TP murder case, while on parole had stoked a controversy. The directive was in the context of this.
Thalassery MLA A N Shamseer attending the marriage of Muhammed Shafi had sparked a controversy. The MLA had then said that he attended the function as per the invitation of Shafi's parents.
The customs and the investigation team had asserted that accused in TP Murder case are involved in Karipur gold quotation. Arjun Ayangi, the main accused in the gold quotation case had told the investigating officials that he did everything with the knowledge and help of Kodi Suni and Muhammed Shafi.