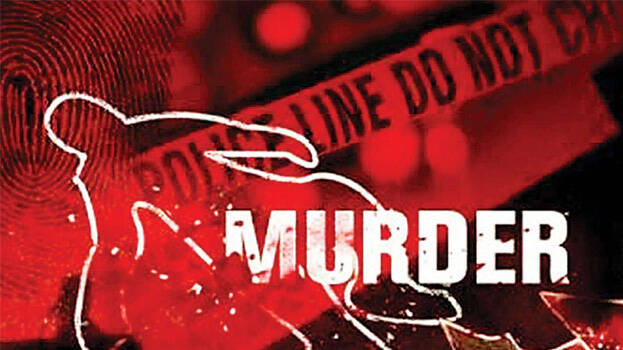 KANNUR: Police said the death of the nine-year-old girl under mysterious circumstances at Chalad Kuzhikunnu, is a murder. The death of Avantika, daughter of Rajesh and Waheeda, proved to be murder. The police arrested the girl's mother Waheeda in the case.
The police found that the girl was strangled to death. She tried to commit suicide after murdering her daughter. Waheeda is said to have some mental problems.
Avantika was found in a weak condition at home Sunday morning. Although her father rushed her to the hospital, she had died. The police registered a case of unnatural death on Rajesh's complaint over suspicion of her death. The incident turned to be a murder after questioning Waheeda in custody.