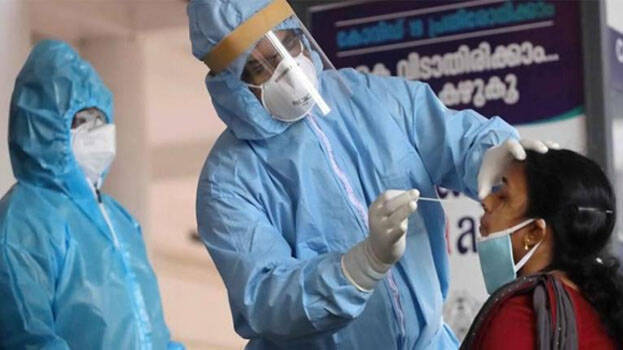 THIRUVANANTHAPURAM: The central team has arrived to assess the Covid situation in the state. They will assess the situation in Thiruvananthapuram today. The expert team will call on the district collector. The test positivity rate is above 10% in eight districts of Kerala. The expert team is visiting the state again to assess the situation as the transmission of the disease had not abated.
More than 10,000 Covid cases are reported in the state daily. 12,100 people were diagnosed with the disease yesterday. 79 deaths were also reported. More than one lakh people are presently undergoing treatment.
Meantime, a high level meeting chaired by Chief Minister Pinarayi Vijayan will be convened today to discuss lockdown restrictions. Restrictions may continue as the test positivity rate has not dropped below 10%.