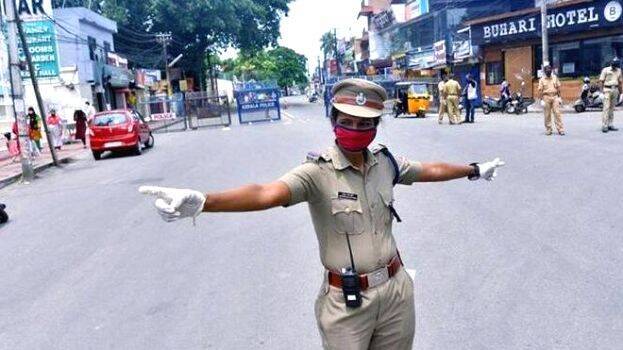 THIRUVANANTHAPURAM: The Covid review meeting, chaired by Chief Minister Pinarayi Vijayan, directed that all employees of government and semi-government institutions in areas where the Covid spread is less than 10 percent should be present from tomorrow. This applies to 497 local bodies. All government offices in the Thiruvananthapuram Corporation area will be fully functional under this. However, visitors will be restricted.
It has been decided to revise the restrictions imposed in the state after categorising local bodies on the basis of TPR. Regions with TPR less than five will come under category A and regions with TPR less than 10 will come under category B. Those regions having TPR between 10 and 15 will fall under category C and those having TPR above 15 will fall under category D. The CM-led meeting decided to introduce triple lockdowns in D category areas.
Category A: 82 local bodies
Category B: 415 local bodies
Category C: 362 local bodies
Category D: 175 local bodies
Government institutions in A and B category areas can function with full strength while the offices in the C category can function with 50 percent attendance. Restaurants, indoor courts, and gyms will be allowed to operate in these areas. In restaurants, the operation should be on home delivery and takeaway model till 9.30 pm. Gyms and indoor courts should operate without AC. Only a maximum of 20 people should be allowed to enter at a time.
Tourist areas can operate in accordance with strict guidelines and standard operating procedures issued by the health ministry. Arrangements will be made to ensure that the emblem and batch number of the central government are affixed on the vaccination certificate for expatriates.