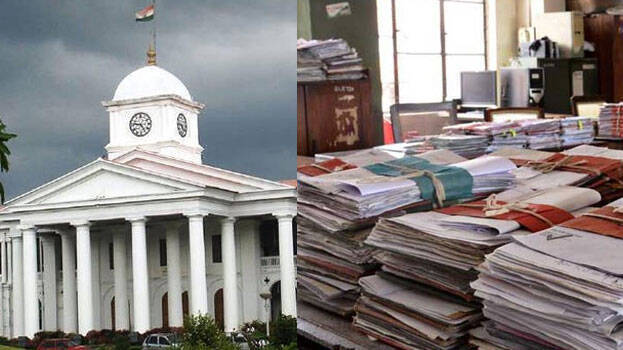 THIRUVANANTHAPURAM: There is a mass transfer in Secretariat revenue department. Five including under-secretary, who gave files related to Muttil tree felling as per RTI, have been transferred. Chief Minister issued the transfer order after accepting the recommendation of the revenue secretary.
J Benzi, president of the secretariat association, a pro-Congress organization, has been transferred to the Agricultural Debt Relief Commission. Undersecretary Shalini, who provided files on tree felling through RTI, was transferred to another department. The government explained that those who had completed three years in the department were transferred.
Meantime, the forest department has taken action on the basis of the order that a case can be registered against the farmers in the illegal tree felling. Trees from which all lands having title deeds were felled and the owners of the land are being investigated.