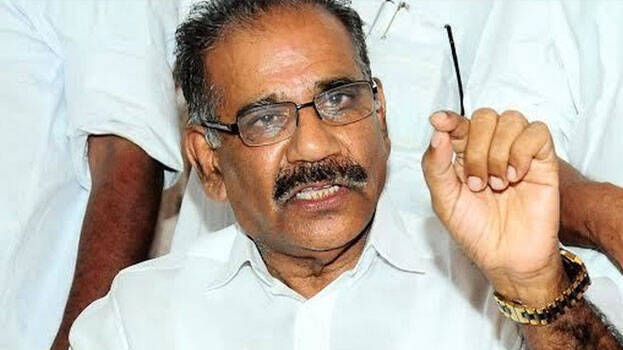 THIRUVANANTHAPURAM: Minister A K Saseendran said the transfer of Secretariat employees has nothing to do with the tree-felling controversy. The minister said the news that the officials were transferred as part of a revengeful act is not true. Action will be taken against senior forest officials on whose side a lapse occurred in the Muttil tree felling incident, he said.
The forest department cannot directly take action against IFS officials. Procedures have to be followed for that. The delay in taking action against the officials should not be suspected. The guilty will be punished. He said the innocents would not be crucified.
There are no complaints that the files and tree register required for the investigation have not been received. If there are complaints, it will be resolved. Farmers uncertainty over tree felling will be removed. A new order or a legislation are required for that.
The Department of Forests and Wildlife is a department that faces conflicting challenges. Wildlife protection must be ensured. The plight of farmers living close to the forest should be solved. The two are parallel, he said.