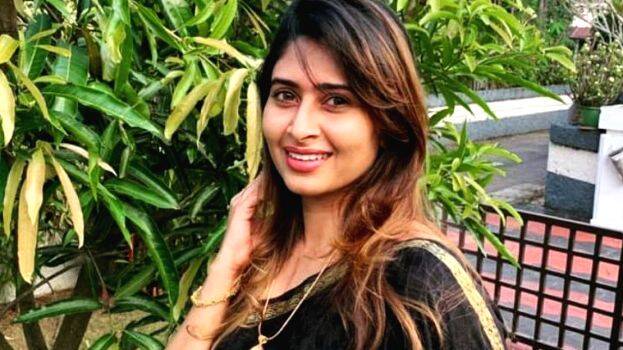 KOCHI: The interrogation of film activist Aisha Sultana in the sedition case has been completed. The team led by Kavaratti SI questioned Aisha at her flat in Kakkanad, Kochi. Her laptop was also taken into police custody after a two-hour interrogation. Bank transaction records were also checked. But Aisha said it was her brother's laptop that was seized. Aisha Sultana said that the police action was part of the agenda of some others. Earlier, the police had also seized Aisha's mobile phone. Further questioning was based on information obtained from this mobile phone.
A five-member team led by Kavaratti SI reached Kochi this morning. Aisha Sultana said the police arrived for questioning without prior notice. She said that such actions of the police make it difficult for her and her family.
The sedition case against Aisha Sultana is based on a remark made in a private channel discussion. The BJP unit in Lakshadweep had lodged a complaint against Aisha. Earlier in the case, she was questioned twice in Lakshadweep. The High Court had rejected Aisha's plea seeking stay of the case.