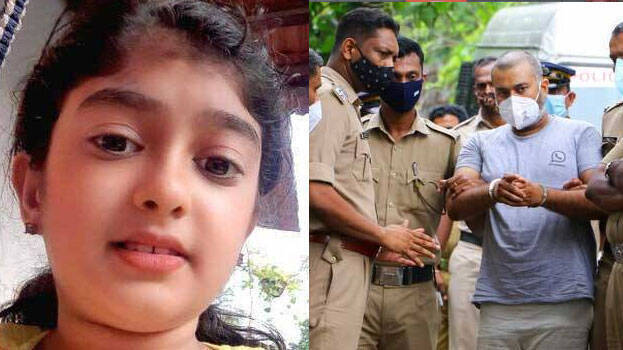 KOCHI: The police filed the charge sheet in the sensational Vaiga murder case. The charge sheet of 236 pages has 97 witnesses. The charge sheet mentioned that Sanu Mohan killed his 13-year-old-daughter Vaiga thinking that his daughter would be a liability for him.
Vaiga was found drowned in Periyar. The charge sheet said Sanu Mohan had planned to live in some other place after killing her. Just before the incident while coming from Alappuzha to Kochi, he bought food for her from Aroor. The charge sheet said that he mixed drugs in the food and tried to sedate her.

After reaching the flat, he covered the girl's face with a cloth and tried to kill her by pressing her. He threw her into the Periyar thinking to have died. However, the police found that the child did not die and died after drinking water.
The charge sheet said the accused has been charged with various offenses including murder. Sanu Mohan fled the place and was later nabbed from Karnataka during a search operation.