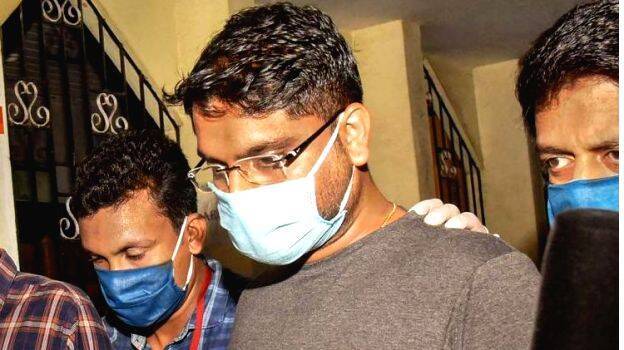 THIRUVANANTHAPURAM: Sarith, the main accused in the gold smuggling case, has said that he is constantly being threatened in jail and forced to say names including that of national leaders. Sarith, who is in remand at Poojappura Central Jail, informed the court through his lawyer when he was produced online to renew his remand in the NIA case.
The complaint alleges that he was constantly threatened in jail and forced to name some of the leaders. Sarith's lawyer told the court that the jail authorities had forced him to do so. Sarith said that not everything can be said online and that he should be allowed to appear before the court. Sarith's lawyer said the complaint was based on information provided by relatives. There are indications that there is pressure to name some national leaders and BJP and Congress leaders.
After considering Sarith's demand, the court ordered him to appear in NIA court at 11 am tomorrow. The jail superintendent also gave strict instructions that Sarith should not be subjected to mental and physical torture in the jail. It is learned that Sarith has raised some serious complaints.