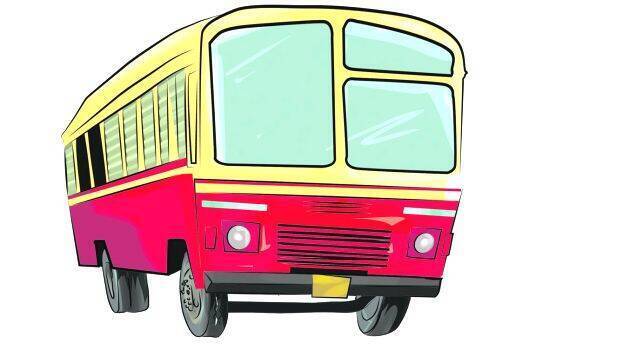 THIRUVANANTHAPURAM: The project to save KSRTC from losses by raising additional revenue of up to Rs 70 crore per month through strong space marketing including advertisements will be launched in Malayalam month of Chingam. For this, a commercial division will be formed in the corporation. Initially, the target is to earn an additional Rs 20 crore per month. The ultimate target is Rs 70 crore.

The main source of revenue is by displaying ads at all available spaces, including buses and establishments.
150-member team
The authorities have started forming a 150-member marketing team from the staff. 24 people have been trained. This includes conductors and mechanics who hold MBA degrees. They have been offered an attractive salary. This team will be deployed at each depot so that they can study and prepare a plan on how to increase revenue through marketing. The target will be decided by the Head of Commerce. One person will be appointed as Marketing Assistant Manager in each depot for project implementation. This person will receive an additional salary of three thousand rupees and a petrol allowance of Rs 2000. Those who excel in the first year will be made Deputy Managers.
1.Advertisements everywhere
Advertisements will be displayed inside and outside the buses. Advertisements will also be displayed on the seat covers of the newly introduced Red Bus in Thiruvananthapuram. There will be advertisements on the RFID card, on the back of the ticket, on the display board of the bus, and on the employee's uniform.
2. New-Gen tickets
Season tickets will be issued. Daily, weekly, monthly, and annual travel cards will also be issued. Passengers can buy the card without coming to the bus stations. They can recharge online.
3. Space marketing
Lands and rooms of KSRTC will be rented out.
4. Courier service
KSRTC will resume courier service after finding a professional partner.