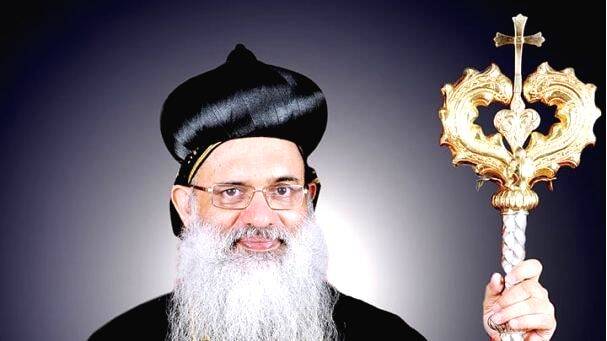 KOTTAYAM: The head of the Malankara Orthodox Church, His Holiness Baselios Marthoma Paulose II, has passed away. He was 75 years old. He passed away at 2.35 am today while undergoing treatment for cancer at the intensive care unit of Parumala Hospital.
He defended the pride of the Orthodox Church by getting a favorable verdict in the church dispute and gave a human face to the church by emphasizing charitable activities. He was the 91st Catholicos of the Eastern Province and the 21st Metropolitan of Malankara. He was one of the Archbishops of the Orthodox Church. On November 1, 2010, Baselios Marthama Paul II became the successor of the Eastern Catholicos and the Metropolitan of Malankara.
He was born on August 30, 1946, in Thalappally, Thrissur. His first name was KI Paul. After graduating from St. Thomas College, Thrissur and CMS College, Kottayam, he studied at the old seminary in Kottayam. He was ordained a priest on June 2, 1973 at Parumala by His Eminence Metropolitan Mar Severios. He was elected Metropolitan of the MGM Thiruvalla Association on December 28, 1982. On August 1, 1985, he became the first Metropolitan of the Kunnamkulam Diocese.
He was the special guest at the ordination service of St. Theodosius II, President of the Coptic Orthodox Church in Cairo on November 18, 2012. On February 28, 2013, he was the chief guest at the inauguration of His Holiness Abuna Matthias, President of the Ethiopian Orthodox Church. He has authored books such as Vachanam Thudarunnu, Vinayasmitham, Nishkalangathayude Soundaryam, Anubhavangal Dhyanangal, and Jeevitha Kaazchakal.