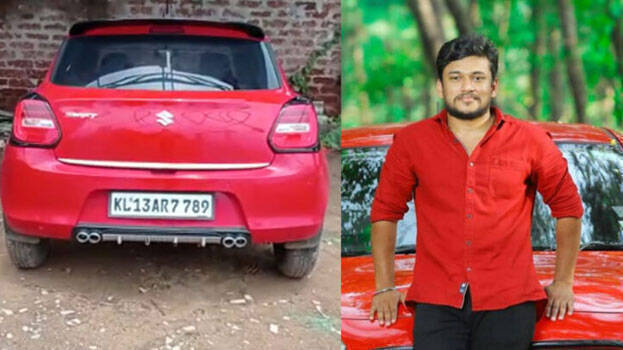 KOCHI: The customs have taken two persons into custody in Karipur gold smuggling case. Ajmal, a native of Panur and his friend Ashiq are those in custody. The two took SIM cards for Mohammad Shafi and Arjun Ayangi. They were taken into custody last night.
Ajmal is the son of Sakina of Panur. The investigation found that Arjun Ayangi and his accomplices were using four SIM cards taken in Sakina's name. The customs team had yesterday questioned Sakina. Soon after that, the two were taken into custody.
Mohammad Shafi, the accused in the TP case, will appear at the customs office today for questioning in the case. Shafi was given a notice to appear at the Kochi customs office at 11 am. The customs had informed the court that the group comprising Kodi Suni and Shafi are patrons of Kannur gold smuggling gang.
Many including the star used in police uniform were found in the search conducted at Shafi's house. The customs said Shafi presently on parole has a role in the absconding of the main accused Arjun Ayangi.