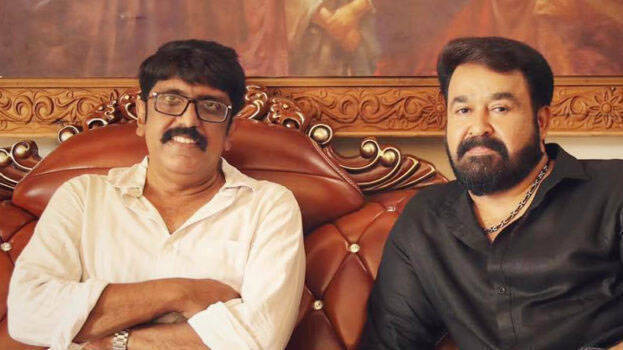 THIRUVANANTHAPURAM: In a situation where shootings are not allowed in Kerala, the location of films are moving to other states. The shooting of seven films has been shifted to Telangana and Tamil Nadu, informed Film Employees Federation of Kerala (FEFKA). This includes Prithviraj's directorial film with Mohanlal. The shooting has been shifted to Hyderabad.
FEFKA requested that shooting be allowed in Kerala. The organisation has requested the chief minister to intervene on the issue. FEFKA General Secretary B Unnikrishnan said daily wage workers are starving. He said the decision would provide employment to technicians in other states.
Producer Antony Perumbavoor said the situation is such that the film industry cannot be taken forward. Mohanlal's film has been shifted to Telangana as permission was denied. The state had earlier given permission for the shooting of serials.