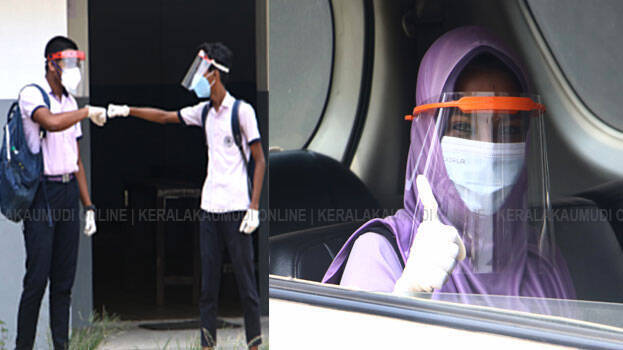 THIRUVANANTHAPURAM: The education department and the students have achieved a record success in the SSLC examination results announced without grace marks. The government decided not to award grace marks as extracurricular activities including art competitions were not held due to Covid. A plea questioning government's act is still under the consideration of the high court.
The SCERT had recommended that grace marks be given based on the student's average performance in the previous year's state level competitions. However, the government did not approve this. Student members of Scout, NCC and NSS were also not granted grace marks. Many parents and teachers reached the offices including press in recent days to demand intervention in the process of removing grace marks for NCC students who were active during the floods.
The state witnessed a record win in the SSLC examination. Education Minister V Sivankutty said 4,19,651 students have been qualified for higher education. The pass percentage is 99.47. This is the first time the pass percentage is crossing 99. The minister said the win of the students is a happy achievement.