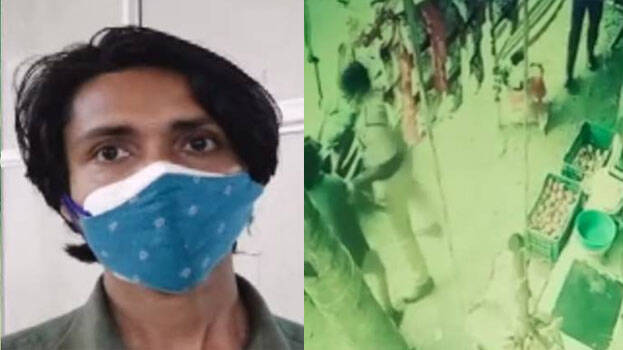 MALAPPURAM: The Tirur station house officer has been transferred in the incident where a journalist was assaulted. Tirur station house officer TP Farshad has been transferred following the police harassment of Malappuram district secretary of the journalists' union KPM Riyaz.
Riyaz, who came to the grocery store near his house to buy goods at around 4.45 pm on Thursday, was beaten by TP Farshad without any provocation. The injured Riyaz was admitted to Tirur district hospital. The Kerala Journalists Union and Riyaz had lodged a complaint with the district police chief and others in the incident.
The station house officer has been asked to report to the Malappuram district police office immediately. The new appointment will be given later.