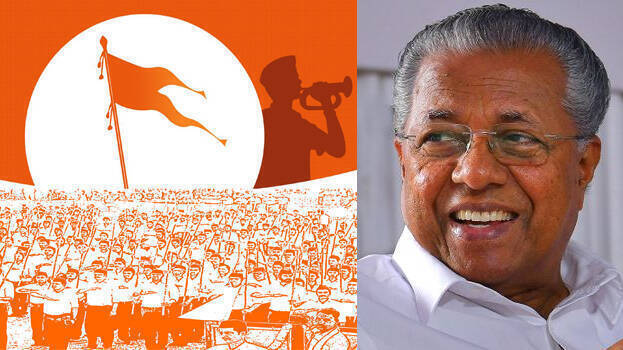 THIRUVANANTHAPURAM: The Popular Front of India (PFI) has said that the decision of the state government to alter the ratio of minority scholarships given to students was not the right solution. According to PFI, the government's stand that it was a dispute between communities was not correct. It also stated that it wants all backward classes to receive the benefits they are entitled to.
'The government has now sabotaged the scheme that was brought in to address Muslim backwardness on the basis of an accurate study. The government's new decision is deliberate concealment of the fact that the scheme was sanctioned entirely for Muslims in the state on the recommendation of the Sachar and Paloli committees. Muslims were specifically granted benefits, including scholarships on the basis of a proper study. The move to allot 20 percent reservation to backward Christians was an unnecessary interference.
Following this, the 80:20 ratio was discussed and quashed by the court through an unnecessary campaign by the Sangh Parivar and some Christian organizations aimed at communal polarization. The government is now conspiring to overthrow a scheme that was meant only for Muslims. This approach of the government is not correct.
If any community is lagging behind, it is necessary to conduct a study and start plans to address it. The benefits of Muslims should not be cut down in the name of providing benefits for others. According to the Sachar Commission Report, the scholarships introduced to address Muslim backwardness are entirely owned by the Muslim community. The government should make a law to make it available to the Muslims,' PFI wrote on its Facebook page.