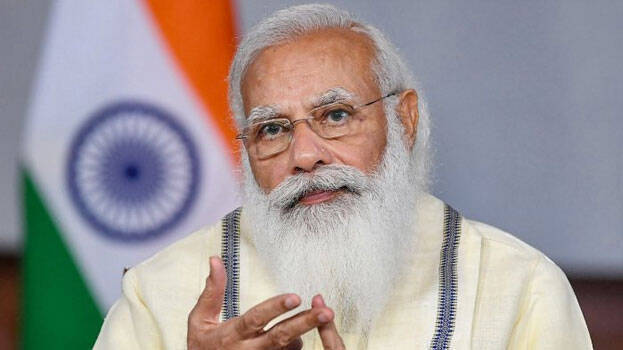 NEW DELHI: Prime Minister Narendra Modi said the situation in some parts of the country is a matter of concern. He said the situation would turn worse if not controlled. The transmission of Covid is not decreasing in Kerala. The number of patients has increased in Kerala and Maharashtra. The Prime Minister said the third wave should be stopped. He said this while speaking at a meeting of chief ministers of the worst-hit states including Kerala.
The threat of the third wave is growing. There is a high potential for further genetic mutation of the virus. Eighty per cent of the patients in the country are in six states. The situation in Kerala and Maharashtra has not been controlled. He said more restrictions should be imposed.
Covid norms must be strictly adhered to in order to overcome challenges such as subsequent genetic modification of the virus. Time is not ripe for celebrations. There should be more vaccination centres and more tests should be conducted. More attention should be given to rural areas. The Prime Minister said more emphasis should be given to prevent the disease in micro-containment zones.