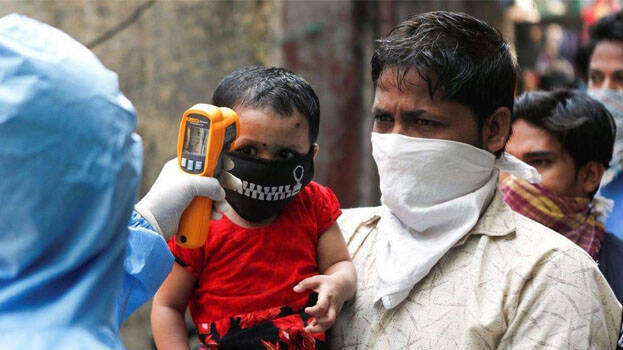 NEW DELHI: The Indian Council of Medical Research (ICMR) has said the Covid third wave in India will not be as strong as the second amid fears of a third Covid wave in the country. 'There will be a third wave of Covid across the country by the end of August. However, it will not be as intense as the second wave,' opined Dr Samiran Panda, head of epidemiology and infectious disease.
The World Health Organization (WHO) Director-General Dr Tedros Adhanom Ghebreyesus had informed on Thursday that the world is in the early stages of the third wave of Covid. He said this while speaking at a meeting of the International Health Control Emergency Committee meeting.
Although the strength of the second wave has waned, there are still 38,949 new cases and 542 deaths have been reported in India. This brings the total number of Covid victims to 3.09 crore. 3.01 crore people were cured. 4,11,949 people lost their lives. The cure rate is 97.28%. According to the data provided by the Union Ministry of Health, Kerala has the highest number of patients per day in the country with over 13,000 patients per day.