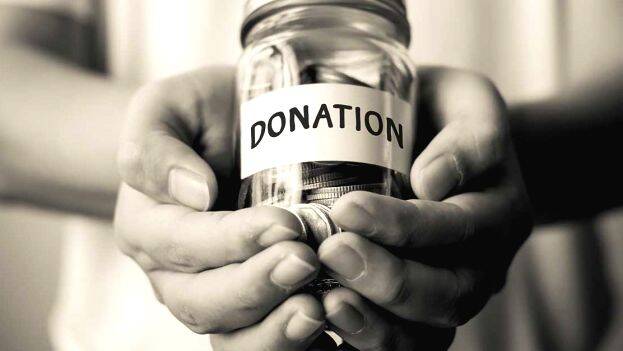 Getting medical help for those who deserve it is a good thing. But there are many gangs who swindle people out of money in Kerala. The arrest of a mother and daughter from Pala is just one of them. Many are fraudulently taking money through social media by spreading fake stories along with pictures and audio.
There have been many reports of money being swindled out of good people. The uniqueness of the campaign on social media is that millions will be collected in a matter of days. In the past, requests for medical help were made through newspapers. It had more credibility. But now anyone can request medical help anywhere. It is difficult for those who pay to determine whether an event exists or not. Fraudsters can even forge a doctor's certificate. The High Court has directed the government to restrict the collection of funds for charitable activities, including medical assistance. The High Court asked for a comprehensive policy in this regard and to look into the source of the money. Do not allow anyone to collect money in anybody's name. The first thing the government should do is to look into how YouTubers are collecting money into their own accounts by raising money in the name of charity. Experts need to think about how the government can regulate the collection through social media. Similarly, the government can suggest on social media that at least the ward member of the respective place should submit a medical aid request along with a video clip.
Many would not be willing to go so far as to say that all medical aid should go directly to the government. Help for those who deserve it now will not reach them. Strict monitoring by the government and the police can prevent fraud to a large extent. The departments concerned should take care to consult with the experts to prepare suggestions for the same. Do not allow anyone to pocket money under the guise of medical aid for the good of the natives. Authorities must also ensure maximum punishment for those caught in such cases.