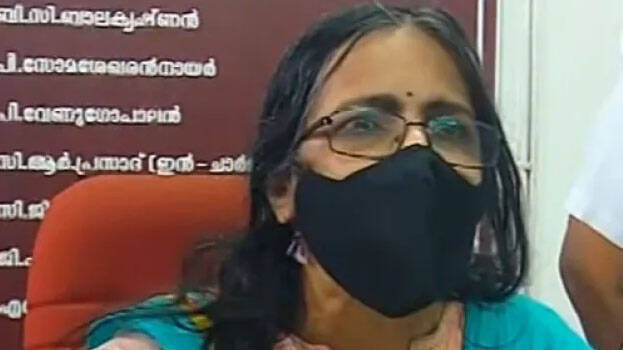 THIRUVANANTHAPURAM: More allegations are being raised against Poornima Mohan, the editor of Malayalam lexicon and Sanskrit teacher. The new allegation against her is that the UGC had sanctioned Rs 7,81, 600 nine years ago to prepare a multilingual dictionary but was abandoned halfway through. The Save University Campaign Committee, whistleblower group functioning for the welfare of the varsity, lodged a complaint with the higher minister of the department of education.
The UGC sanctioned the amount in February 2012 to prepare a multilingual bodhini, a dictionary of major Dravidian languages ​​and a few Indo-European languages. The Sanskrit University demanded the professor to return the amount as the work of the dictionary had not started even after five years. The UGC gave her two years to publish the dictionary. The amount was repaid in 2017 as per the continuous demand of the Sanskrit University.
The Save University Campaign Committee demanded to direct the vice chancellor to cancel her appointment as editor of Malayalam lexicon who proved to be ignorant in the publication of the dictionary.