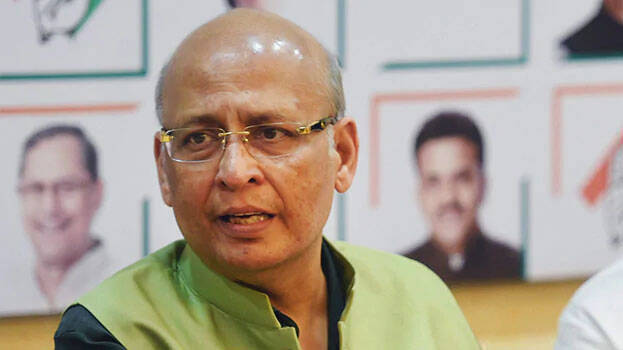 NEW DELHI: Abhishek Singhvi, Congress national spokesperson came down heavily on granting three-day lockdown relaxations in Kerala as the spread of the pandemic continues. He criticised the state via Twitter.
He termed the government's act of granting three-day lockdown relaxations for Bakrid as deplorable. Don't forget that the spread of Covid in Kerala is severe. If Kanwar Yatra is wrong, how Bakrid could be a public celebration.


In the wake of Covid, the Kanwar Yatra in Uttar Pradesh was cancelled following the intervention of the Supreme Court. Abhishek Singhvi's response is against this background.

The government had eased Covid regulations for Bakrid which falls on Wednesday. The government has given strict instructions to avoid crowds.