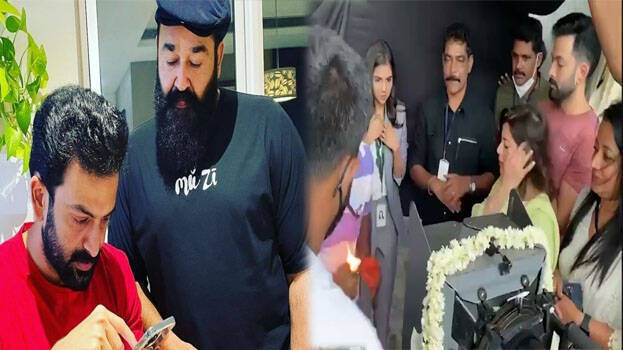 Prithviraj directorial film 'Bro Daddy' with Mohanlal in the lead role is returning to Kerala. The shooting is being shifted from Telangana to Kerala after the government gave permission for shooting in Kerala. Producer Antony Perumbavoor said the shooting of the film will start in Kerala after two weeks.
Not only 'Bro Daddy,' Jeethu Joseph's Mohanlal starrer 'Twelfth Man' will also be shot in Kerala, Antony Perumbavoor told a private channel. He thanked the chief minister, health minister and culture minister for permitting shooting in Kerala.
Permission has been granted to shoot films in Kerala from today. Seven films were shifted to Tamil Nadu and Telangana as shooting was not allowed in the state.