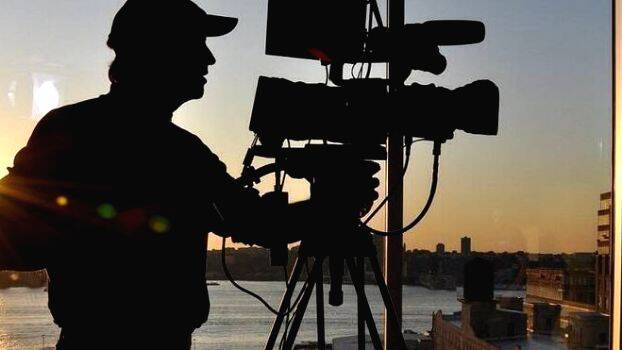 KOCHI: Although the state government has granted permission to resume film shooting, film organizations have decided that shooting in the state should be resumed only after preparing strict Covid guidelines. The standards will be finalized by the producers and FEFKA officials this evening. The Kerala Producers' Association will give permission for the shooting to the producers who approve these guidelines. FEFKA members, including directors, will work only in films that are granted permission by the producers' association
General Instructions
The shooting area will be kept disinfected
No one will be allowed in from outside
Those who have taken at least one dose of vaccine will be allowed to work
Those working on film sets must test negative for Covid in RT-PCR test
No one will be allowed to leave the shooting area.
Shooting is permitted in areas that fall into categories A and B. Everyone working in the movies has been directed to follow the guidelines.