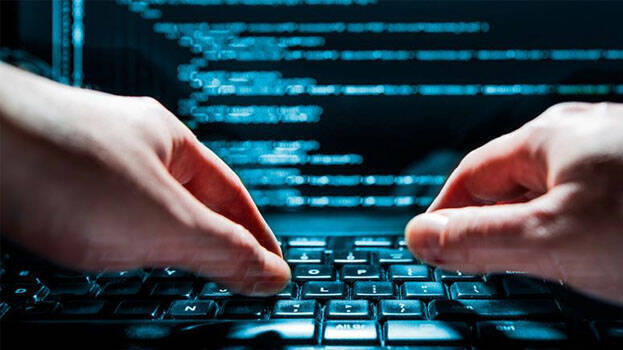 NEW DELHI: The opposition has demanded that Pegasus phone leak be discussed in the Parliament. N K Premachandran MP issued the notice for adjournment motion in the Lok Sabha. Binoy Viswam issued the notice seeking discussion in the Rajya Sabha.
Meantime, NSO Group, the Israeli company, the developers of Pegasus software, has denied reports that the phones were leaked. The company said the reports exposed were all speculations and unconfirmed theories and far from facts.
Subramanian Swamy demanded an explanation from Union Home Minister Amit Shah on the controversy. He demanded that the union minister explain in Parliament whether he has any ties with the Israeli company.
Human rights activist Jayson C accused the central government of leaking his phone. He opined that his activities may have annoyed the government and that could be the reason.