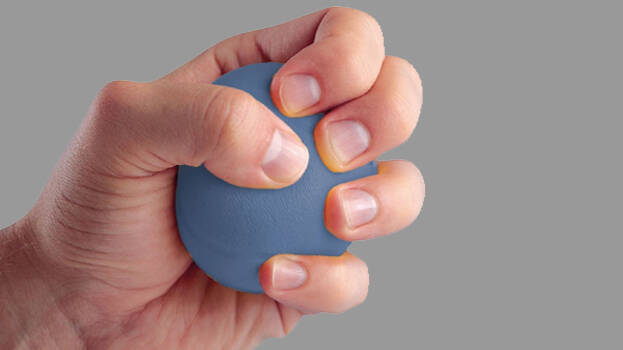 KOCHI: A stranger tried to sexually abuse a woman who was staying alone at Kizhakkambalam in Ernakulam. The incident happened yesterday morning. The man, who arrived at her house at around 4 am, covered his face and was wearing a raincoat. He tried to abuse her after stuffing a rubber ball in her mouth. The incident occurred at Pattimattam Kummanodu Pothamkuzhimala.
The man, who reached the house of the woman staying alone in the house for years, knocked on the door. When she opened the backdoor hearing a noise, he caught her. He tried to sexually abuse her after stuffing a ball in her mouth. However, she escaped from the clutches of him and ran to the house of her daughter staying nearby. In the meantime, he fled from the place. The woman sustained injuries on her face after hitting on the wall while trying to escape from his hands. The Kunnathunadu police reached the place and took her to the hospital. A police team led by Perumbavoor DySP have started a probe.
The victim lived in a house about a kilometre away from the road. The police conclude that the attacker is someone who clearly knows about her.