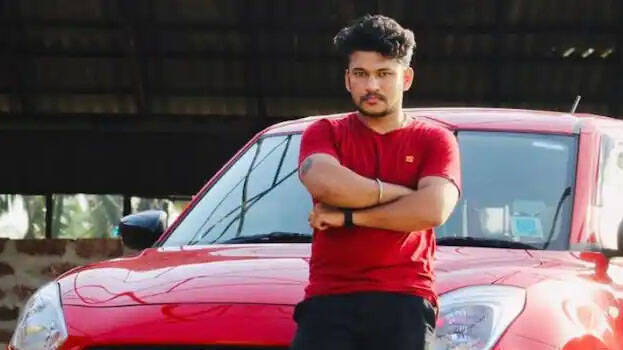 KOCHI: The Customs team probing the Karipur gold smuggling case informed the Ernakulam Additional CJM court that the second accused Arjun Ayanki's wife had testified against him. According to the Customs probe team, Arjun's wife Amala told them that Arjun had previously been involved in smuggling and that she did not know about his sources of income.
Customs has stated this against Arjun Ayanki's bail application. According to Amala, her relatives and friends had warned her that Arjun was associated with anti-social groups. The report submitted by the Customs stated that they have obtained evidence from Arjun's house which proved that he had been involved in gold smuggling since 2020. The statements of the first accused in the case, Mohammad Shafeeq, the third accused, Ajmal, and Amala, and Muhammad Shafi were submitted to the court in a sealed envelope. The court will pronounce its verdict on Arjun's bail application on Thursday.
From the report submitted by Customs
Sajesh, the owner of the car used by Arjun, was questioned. When Sajeesh came to know that Arjun was involved in illegal activities including smuggling, he asked Arjun to change the ownership of the car from his name, However, Arjun refused to do this. Sajesh informed the Customs team that he knew that Arjun was the mastermind behind the gold smuggling.
Another accused, Ajmal, had alleged that Arjun was involved in gold smuggling and that Arjun used to steal the gold that was smuggled through various airports. Ajmal also spoke about the members of Arjun's group. Some of them have great political connections. The Customs also informed the court that Arjun was not cooperating with the investigation. He had attracted young people by spreading the word on Facebook that he was a staunch supporter of a political party.