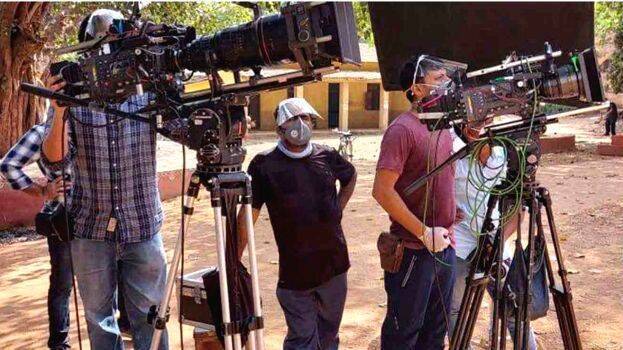 THIRUVANANTHAPURAM: The shooting of films which was stopped in the state as part of the Covid restrictions will resume from Tuesday. The guidelines were formulated at a meeting of representatives of various organizations in the field of cinema. Thirty point guidelines have been prepared for this. This guideline is applicable to all sectors, including films shot for OTT platform.
The maximum number of participants in the shooting should be set at 50. The result of the RTPCR test forty-eight hours prior to the shooting should be mailed to the Producers' Association and FEFKA, along with a certificate of receipt of two doses of the vaccine and location details. The guideline also says not to leave the place of residence. Everyone must wear a mask.
The government has now given permission for indoor shooting. Filming was not allowed in the state due to lockdown restrictions. Subsequently, shooting were shifted to other states. The government then allowed the shooting with restrictions. The government had also asked the film organizations to prepare guidelines for this.