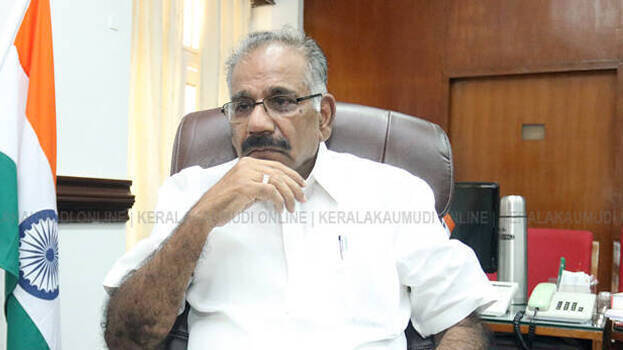 THIRUVANANTHAPURAM: Minister A K Saseendran had intervened to settle a sexual harassment complaint against NCP state executive member Padmakaran. The minister called the girl's father and asked him to settle the complaint. The incident happened in March 2021.
The NCP leader had held the girl's hand and threatened her. The girl's father is also an NCP activist. The woman had also contested in the local body elections. The minister is heard telling the girl's father to end the case in a good manner. The audio clip of Saseendran talking to the girl's father is out.
The girl said that she did not have the courage to voice the complaint with the police at the time of the incident and lodged the complaint now following his attempt to defame her via social media. Her complaint said she feared that there would be an attempt to endanger her. However, Minister Saseendran told media not to misinterpret his words.