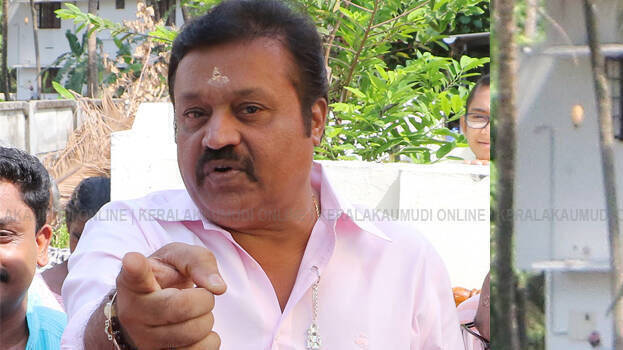 Suresh Gopi MP came to the fore responding on the Kitex issue. The actor while talking to an interview said that if he was in place of Chief Minister Pinarayi Vijayan, he would have taken steps to resolve the issue quickly.
If I was Pinarayi Vijayan, his mind set would have been different, I don't know, I am not questioning that. When Kitex Sabu first starts talking to me, I would have picked up the phone and would have asked him to come to my office immediately. The chief minister has the power to be a judge.
Take as data all that Kitex Sabu said. Would summon the officials after finding the names and departments of those mentioned in it and will talk to them like this. Where the fault has happened? what all Sabu has to be corrected and what all the officials should correct? All this should not be in the form of warning, should make the officials understand in the form of punishment, he said.