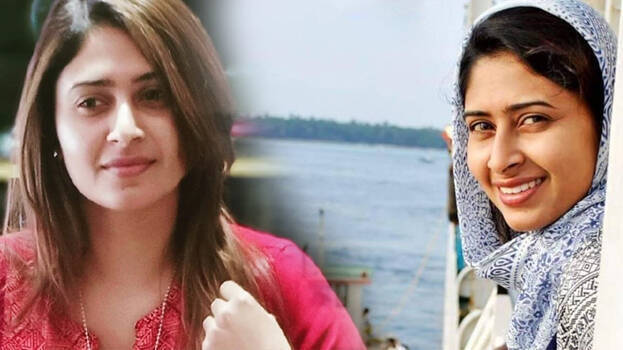 KOCHI: The Lakshadweep administration has approached the High Court objecting to the plea to quash the sedition case against filmmaker Aisha Sultana. The Lakshadweep administration filed the counter-affidavit in the court after Aisha filed a petition to quash the case.
The administration informed the High Court that Aisha Sultana had deleted her mobile chats after the registration of the sedition case. It also stated that she was not cooperating in the probe in connection with her 'bio-weapon' remarks.
The police registered a case against Aisha after she made the 'bio-weapon' remark while speaking on a private channel against the governance reforms being implemented in Lakshadweep.