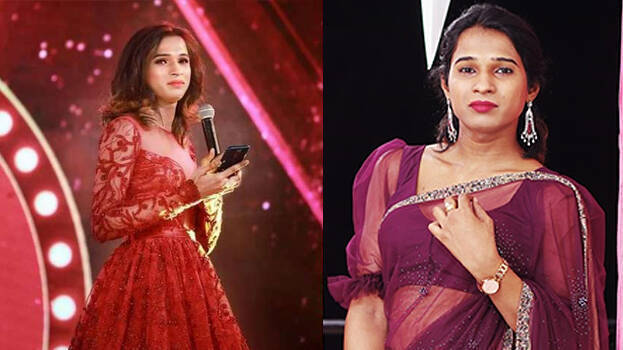 KOCHI: Transgender activist Anannyah Kumari Alex has been found dead in her flat in Kochi. The body was found hanging in the flat near Edapally Lulu Mall. Anannyah, who had worked as a radio jockey and anchor, was the first transgender radio jockey in Kerala.
Anannyah had recently made an allegation against a doctor at a private hospital that she was suffering from physical ailments due to a mistake made during the sex reassignment surgery. She underwent sex reassignment surgery last year. Anannyah had said that she was unable to work even a year after the surgery and was facing physical problems.
Even though she had filed nomination to contest the assembly election from the Vengara constituency, she later withdrew from the competition due to differences with the DGP.