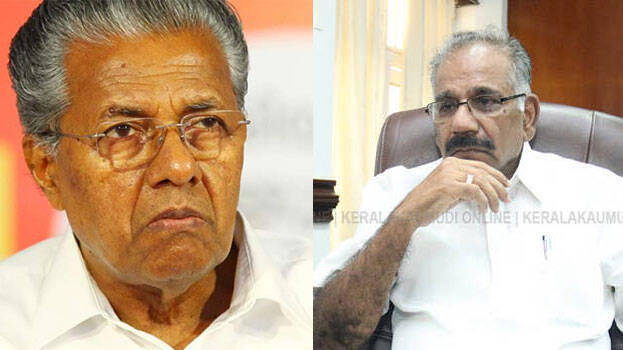 THIRUVANANTHAPURAM: The opposition UDF is all set to ignite the phone call controversy of Minister A K Saseendran in the assembly as the session begins tomorrow. All eyes are on the stand to be taken by the chief minister. Instead of getting justice for the victim, the minister's intervention for the accused has created a headache for both the CPM and the government.
Though it could be claimed that it is a party dispute and if the girl moves forward with legal action, Saseendran's cabinet berth will be under threat. The Kundara police had registered a case against local NCP leaders last night on the complaint of insulting women. However, Saseendran supporters of the NCP are confident that the chief minister will not abandon him without proving his guilt.
The girl's statement in connection with the incident would be crucial for Saseendran. If she gives statement that there was pressure on her family to settle the harassment complaint, the police will be forced to file a case against the minister. Even if a case is not registered against Saseendran, the girl's family can approach the court. If Saseendran is arraigned in the case following court directive, it will be difficult for him to continue as a minister. The NCP is also investigating the complaint that Saseendran budged pressure.
NCP MLA Thomas K Thomas and party chief P C Chacko initially supported the minister. The minister's claim that he intervened in the party dispute will not morally or legally exist and will put the LDF on the defensive. As putting pressure to settle a sexual complaint is a criminal offence and if the girl sticks to it, then the minister will be shown the door. Although the minister explained to the chief minister that it was a party dispute, all eyes are on the legal steps that follows.