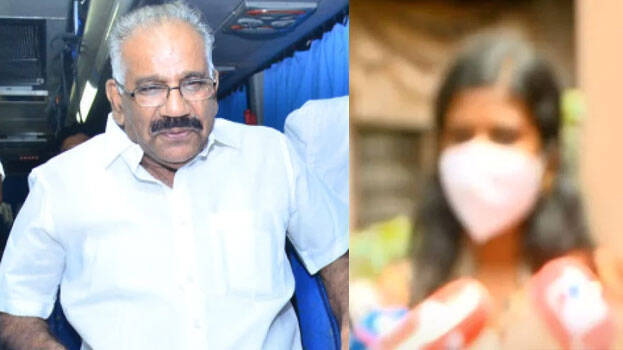 THIRUVANANTHAPURAM: Action should be taken against Minister A K Saseendran who phoned me to settle the case, said the complainant's father. There is no compromise in the case and it was not a party issue to settle, the girl's father told media. The police have so far not investigated the case. Only if an investigation is conducted, can say whether satisfied with it or not, he said.

He said that he is not aware of the investigation commission entrusted by the NCP to probe the complaint against the minister. If there is a commission, will cooperate with them as a party activist, he said.
The police will register her statement today. Her complaint is that NCP leader Padmakaran grabbed her hand and circulated some messages against her via WhatsApp.