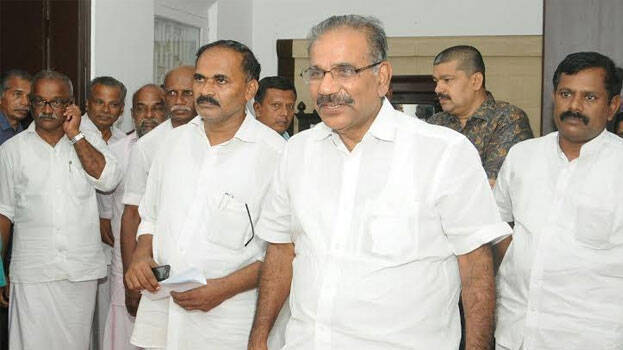 THIRUVANANTHAPURAM: Resignation of A K Saseendran was not discussed in the talks held at the Cliff House. In the talks held for nearly 15 minutes, Saseendran explained his part to the chief minister It is heard that the chief minister did not seek his resignation after hearing his explanation.
Saseendran, who met reporters while leaving Cliff House, said there is no such situation for him to resign. The minister said that what he had to say was explained to the chief minister and the latter heard all but did not reply.
The decision of the NCP is to stand with Saseendran. The green flag of the chief minister is the courage of the NCP. At a time when the opposition is going to intensify their protests on the issue, the NCP is keenly watching the stand of the CPM. The allied parties including the CPI have not made their stand clear.

The CPM available secretariat is meeting at the AKG Centre. Meantime, it is learned that the police may not file a case against Saseendran in the phone call controversy. A case was not registered because there was no offense to record a criminal case in the controversy. Earlier, the police had sought legal advice on whether a case could be registered against the minister.